At Beauty Bar we have 2 different experience levels and price levels to serve your lash care needs. If you are looking for a lash artist with more experience, call us today to schedule a complimentary consultation.
We proudly use mink eyelashes in different diameters and length. You can be assured that our products are of the highest quality, at the most current levels of health and safety standards in the lash industry.
All lash applications are customized to your style and your natural lashes. Lashes can be applied for a natural or dramatic look using a variety of lash lengths and curl styles. If you are looking for instant pretty, this is the service for you.
Eyelash and Eyebrow Tinting Services
| | |
| --- | --- |
| Eyelash Tint | $21 |
| Eyebrow Tint | $31 |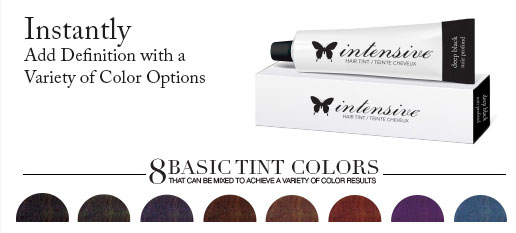 For truly terrific lashes and brows we offer lash and brow tinting. Using a vegetable base tint that is safe for the eye and surrounding areas, the product is applied to your lashes or brows to deepen their natural color. The results are darker bolder lashes and brows. Colors are customized to compliment your hair and skin tone. Tint can last up to 4 weeks depending on your lifestyle. This service is perfect for lighter toned beauties who want bolder features without having to wear makeup.
| | |
| --- | --- |
| Full set | From $156 |
| Two-week fill | From $56 |
| Three-week fill | From $66 |
| | |
| --- | --- |
| Makeup Application | $46 |
| Bridal Makeup | $76 |
| Bridal Trail Makeup | $56 |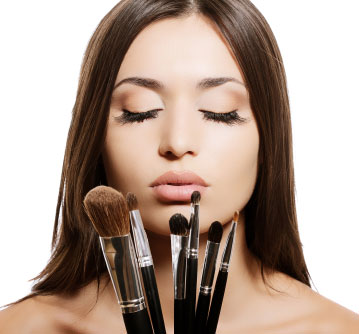 Our trained makeup artists can help you feel your best for any occasion. The service begins with a consultation on how to create a customized look for you.
Our artists use a variety of brands such as Smashbox, Mac, Urban Decay, L'Oreal, Tart And Anastasia to do a full face makeup application that includes temporary strip eyelashes, with options to upgrade to fuller dramatic lashes.